Our clients
Carpenter Dirt Work is blessed to have served on hundreds of projects over the past 50 years. A high percentage of our current clients are repeat clients and we are grateful for that. There are a number of reasons why. We'll let our clients speak for themselves in the testimonials below.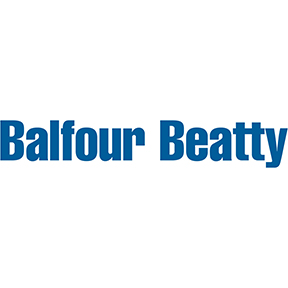 Ryan Roberts
"Carpenter Dirt Work executed the dirt work scopes for both the Traditions Hall and Honors Hall projects at the TSU campus in Stephenville Texas for Balfour Beatty.  In regards to the Earthwork scope for both projects, Carpenter performed very well.  Always completed their scope on time, or prior to their scheduled completion date. 
These two projects were challenging in themselves, and Balfour asked a lot of Carpenter in regards to picking up time, and executing work outside of their contract.  This extra work was done by change orders from Balfour, but the point I want to make is that Carpenter "put their head down and did whatever we asked".  
I will definitely use Carpenter Dirtwork on my future projects.  Their whole organization has proved to be team players, and we appreciate their partnership during those projects."
PROJECT MANAGER
Balfour Beatty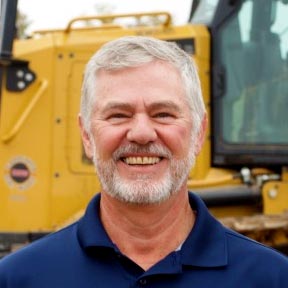 Dan Couture
"We like the fact that Carpenter is a family owned business. They've been in business for 50 years which is a long time for an individual business. 
Quick deliveries, quality materials, and when you call you know you're going to get the owner. That means a lot to us.
We've been using Carpenter for all of our excavation and construction materials needs from the beginning.
They get the job done!"
PRESIDENT/CO-OWNER
Amber Homes
PLAY VIDEO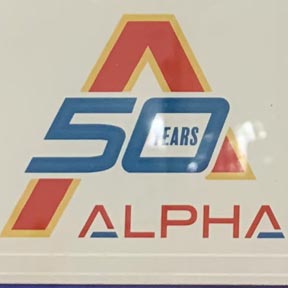 Kathleen Acock
"In recognition and gratitude of your valuable contribution to the success of Alpha Building Corporation as we celebrate our 50th anniversary.
We greatly appreciate your partnership with us!"
CEO
Alpha Building Corporation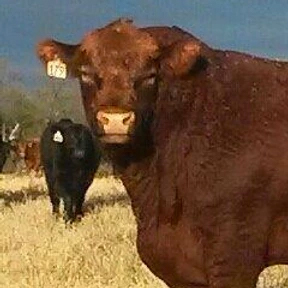 John B. Collier IV
"The Carpenter Family has done the dirt work for all of our Diamond C developments over the years. They are excellent.
It's exciting to see the next generation become the fine businessmen and community leaders they are today.
Praise be to God!"
OWNER
Diamond C Ranch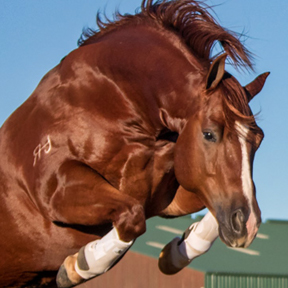 Clinton Anderson
"Five Stars for Brent Carpenter and the Carpenter Dirt Work team have done an excellent job for us at the ranch.
They have been extremely fair and concious of their billing and absolutely go out of their way to take care of their customer.
I couldn't have asked for more and would recommend them to anyone."
OWNER
Downunder Horsemanship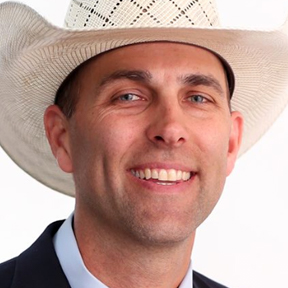 Sam Byrd
"Great guys that do exactly what they say they'll do!
I use them for all of my dirt work and construction needs."
REALTOR
Clark Real Estate Group
James C. Amos
"Carpenter's management and professionalism have made them a great company to work with.
Rick and Brent Carpenter have a good reputation within the community as a trusted source for demolition, grading, and dirt work.
They have my recommendation."
PROJECT MANAGER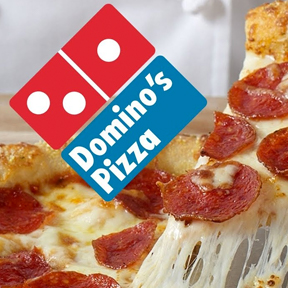 Laura Wolfe
"Carpenter Dirt Work's experience and knowledge surpasses many. Good people.
My Contractor and Engineer both praised the work they did for us."
DOMINO'S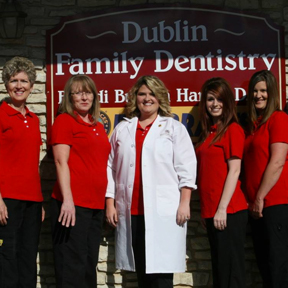 Brandi Harris
"Carpenter Dirt Work has been great to work with. They completed their work within the timeline they promised.
They worked well with other agencies to get everything approved for demolition (asbestos company, state, etc.)
I definitely recommend them for your dirt work and demolition needs."
DDS
Dublin Family Dentistry
Client List
Thank you to all of our clients listed below for trusting us with your construction projects!
Commercial General Contractors
Allsups Convenient Stores

Alpha Building Corporation

Associated Well Service, Inc.

Atmos Energy

BE&K Building Group

BP Wind Energy

B & L Construction

Balfour Beatty Construction

Bears Contracting Group, Inc.

Best Construction Services, Inc.

Bowles Construction Co.

Blattner Energy

Brazos Contractors & Development Inc.

Cain Pool Co.

Century Link Construction

Circle C Construction

City Electric, Inc.

Dickson Underground Utilities

EIG Contracting

Fireline Services, Inc.

Kiewitt Building Group

Ken Man Plumbing

Linbeck Group, LLC

Lovell Lawn & Landscape

Memco Irrigation

Miller Sierra Contractors, Inc.

SSC Service Solutions

SLI Group, Inc.

Satterfield & Pontikes Construction

Sedalco Construction Services

Silver Star Windmill Farms

Tejas Tubular                                                  

Waldrop Construction Company, Inc.
Schools & Universities
Comanche ISD

Dublin ISD

Stephenville ISD

Ranger College

Tarleton State University

Texas A&M University
Residential Builders &
Building Contractors
Bill Cogburn

Todd Fanning

Kenneth Howell

Amber Homes

Danny Phillips
Development Contractors
Britt Land Development, LLC

Collier Ranch Housing Development

Down Under Horsemanship Land & Cattle

El Cid Land & Cattle Development

Jim Gartrell Builders Development
Call today
254-968-5901

for a free consultation